Zip Line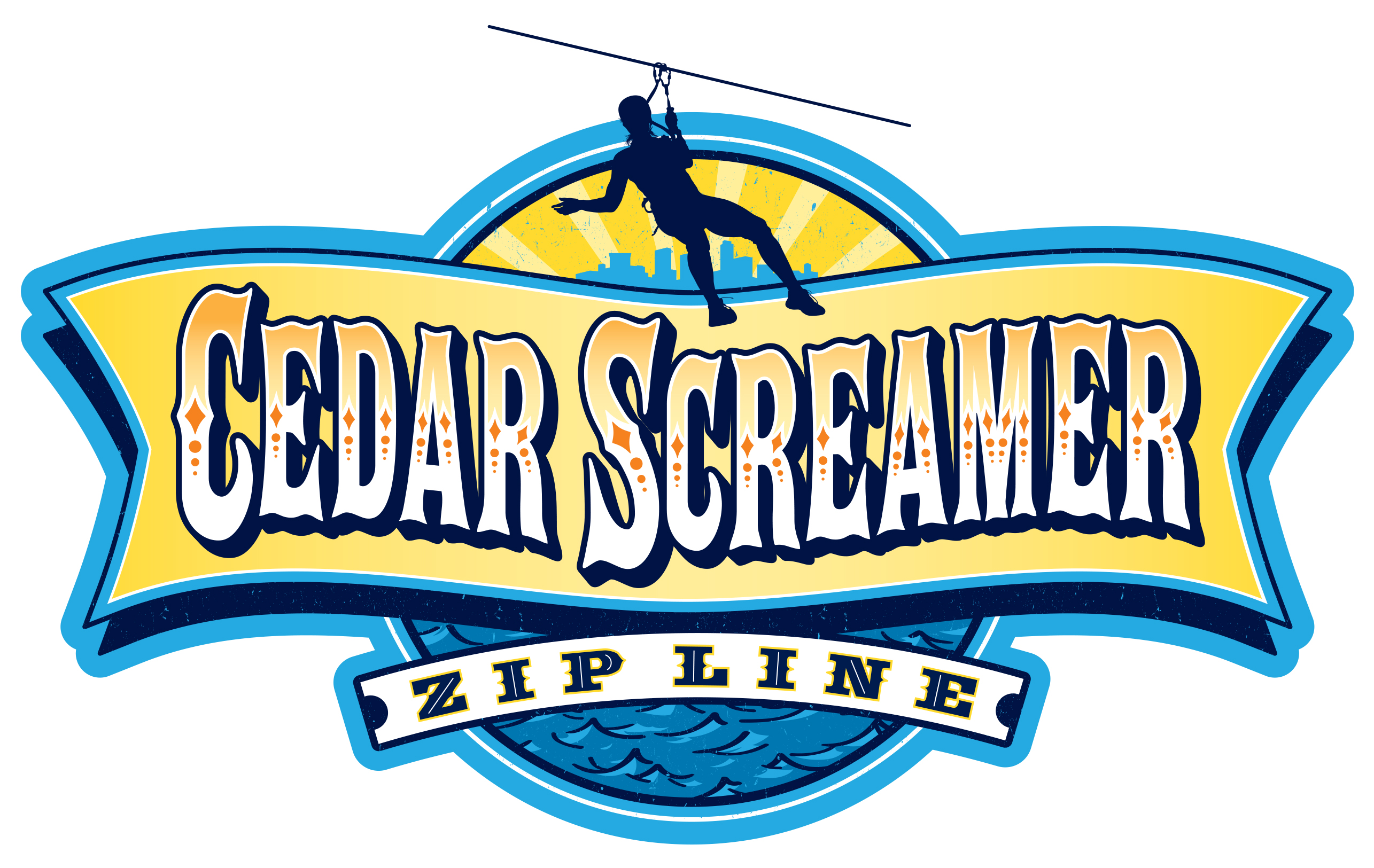 Summer Positions Now Available!
Summer employment applications to work at the Cedar Screamer Zip Line are now available. We are looking for Zip Line Assistant Manger and Zip Line Attendant . Apply now using this zip line application form. Applications must be returned to jackie@gocedarrapids.com by May 13.
ONE SUMMER ONLY!
Fun and adventurous, the Cedar Screamer Zip Line is a nod to the resilience of our community and the beauty of the Cedar River that devastated Cedar Rapids neighborhoods 10 years ago. The 1,000+ foot zip line will take daring adventurers for a unique excursion across the Cedar River. This is the only zip line in Iowa that crosses such a large body of water. The zip line will be up throughout the summer.
Dates and Pricing
The Cedar Screamer will be open June through early August. Stay tuned for specific dates.
Ticketing coming soon!
Proudly Sponsored By:
Ad campaign for the Cedar Screamer paid for in part by the Iowa Tourism Office.